Dear fans and customers of Restrained Grace,
We have let you down. We won't beat around the bush on this: we have had less-than-stellar customer service for far too long. We are embarrassed, but most importantly, we are sorry.
We won't make excuses for this, but we will lay out the facts, including what we are already doing to make sure this never happens again, and what we want to do for you to make it right.
We are a tiny company. It's just two of us, and we're running every facet of this business, from building and maintaining our website, to running our Facebook community, to product design and photography, hand crafting each order, and shipping everything.
We hired help for customer service, and we worked with our customer service representative regularly to make sure our customers were well taken care of. But regularly wasn't enough. And we weren't able to check in on every email interaction, every Facebook message. We were prioritizing our move, our product quality, shipping orders out. We had faith that we were well represented. But we were wrong.
This week we have made changes. The two of us will be personally responding to every customer service inquiry for the foreseeable future.
We will be responding to messages within 24 hours, Monday-Friday.
There simply will not be any missed messages or prolonged delays.
When something goes wrong with your order, we will fix it within 2 business days.
When you contact us for a commission, a question, a change to your order, or anything else, you'll get a response to all communication within 24 hours.
We know that some of you have been extremely patient with us. We know that you didn't need to be. And if you're still with us, we appreciate you tremendously.
We also know that you might be turned off from shopping with us. That your interactions with our company haven't been to your expectations. And for that we can't apologize enough.
If something has ever gone wrong in your interactions with us, we invite you to reach out to us at info@restrainedgrace.com. We will do everything in our power to make it right.
Moving forward, we are excited to ensure we offer top-notch service in addition to beautiful, high quality products.
To thank you for your patience, and for taking the time to read this apology, you can take $15 off your next purchase of $30 or more with the coupon code: MH95XY8BNH1J. (Expires 12/06/2019.) If you decide to give us another chance, we'll be incredibly grateful, and we appreciate the opportunity to show you who we really are.
Yours sincerely,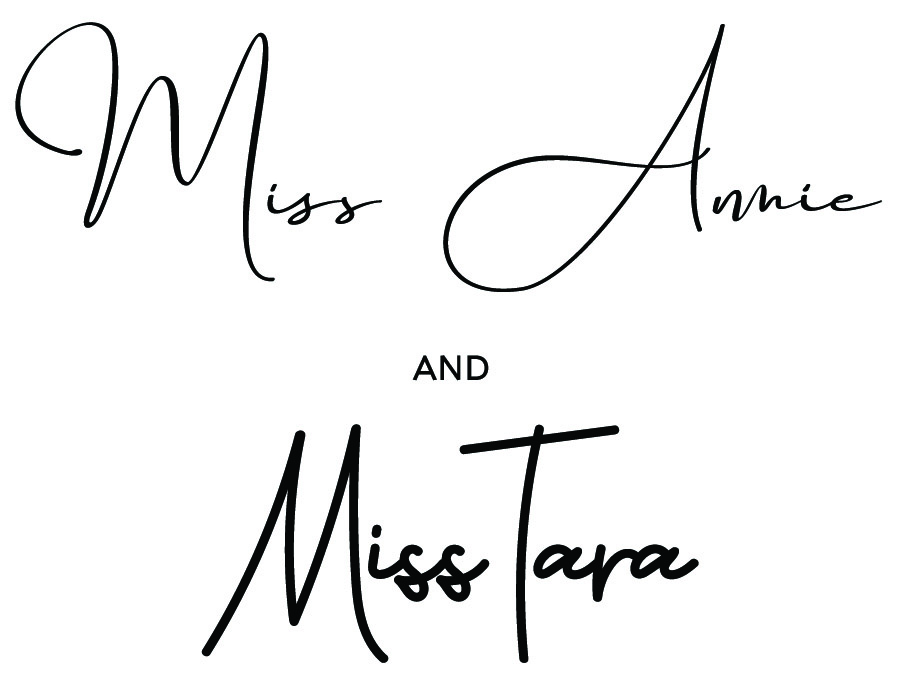 Miss Annie & Miss Tara
Owners
Restrained Grace