Who can think of an instance where you questioned whether you belonged in the community at all, due to assumptions people made which were inconsistent with your experiences? Who has pretended, or gone along with a conversation based on an assumption of all people involved in BDSM, just so as not to feel like an alien amongst a group who seemed confident that they knew what they were talking about? Who has tried to change or suppress parts of yourself with a partner who had preconceived notions of what you should be and should want/need? If you answered yes to any of these, please share in the comments. I will do the same for my own stories. 
I believe that the larger BDSM community is slowly getting better at validating different experiences. The resources available through the internet and social media are not a miracle cure, but in general I think it's good that groups like this exist where we can openly share our differences, without fear of being ostracized. That's a vast improvement from the local community options I dipped a toe into when I was very young, and to be honest, a great/necessary supplement to the local kink adjacent socializing that I do in the present day.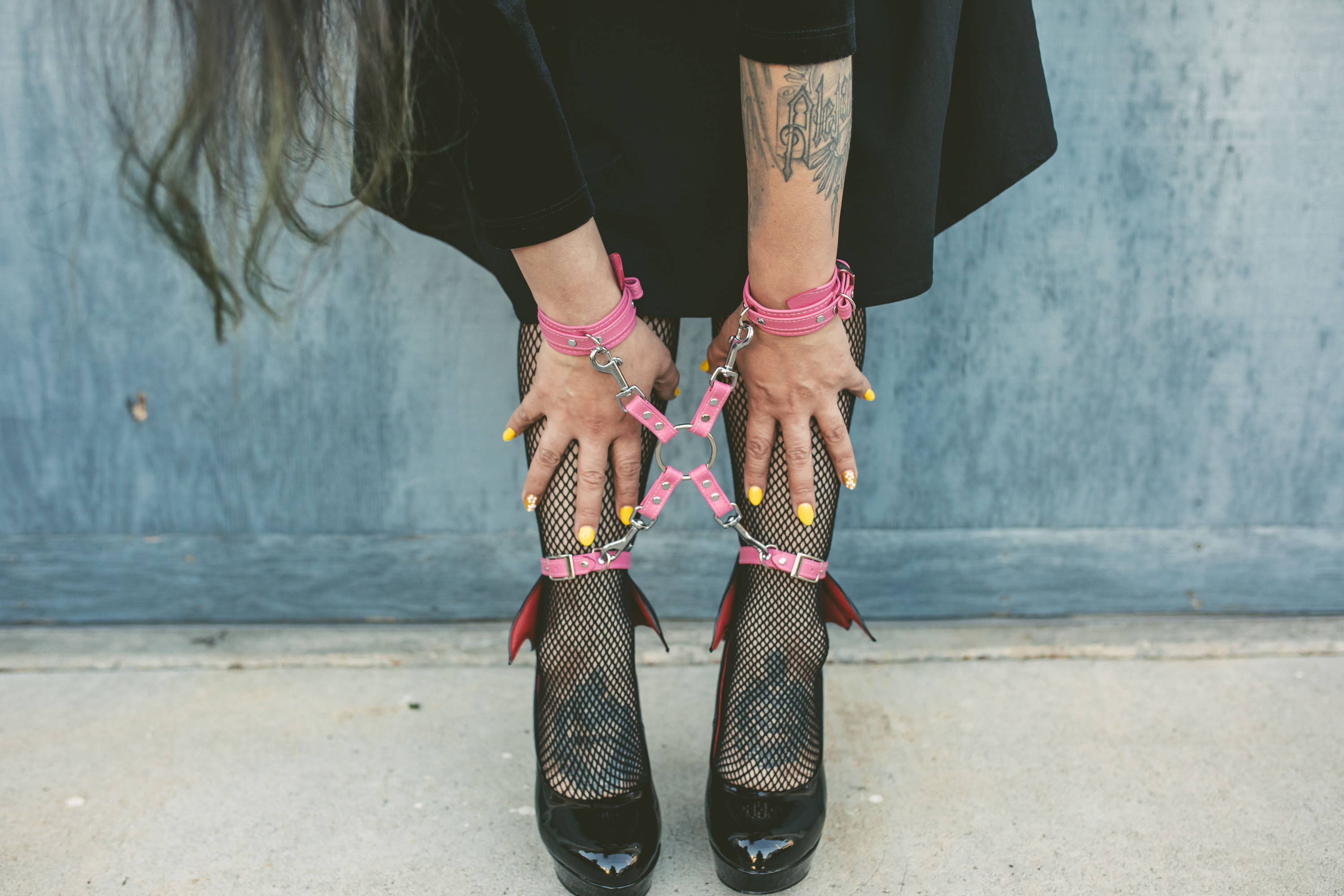 the limits of the acronym
I think it's important that we make use of these tools. It's awesome to see people in the Back Room asking questions when something they encountered elsewhere in the community didn't feel right to them. For my part, I try to foster the sharing details of our personal experiences to paint a picture of just how many different flavors are out there being enjoyed in healthy and fulfilling ways. We've outgrown the menu with "Vanilla" and "Not Vanilla" as the only options listed. Let's talk about all the artisan crafted flavors that make up our actual lives!
Specifically, I've always struggled with the limitations of widely available information about BDSM and kink dynamics. Nearly all media representation, fictional or documentary, focuses heavily on the importance of one of the 6 words in the acronym; discipline.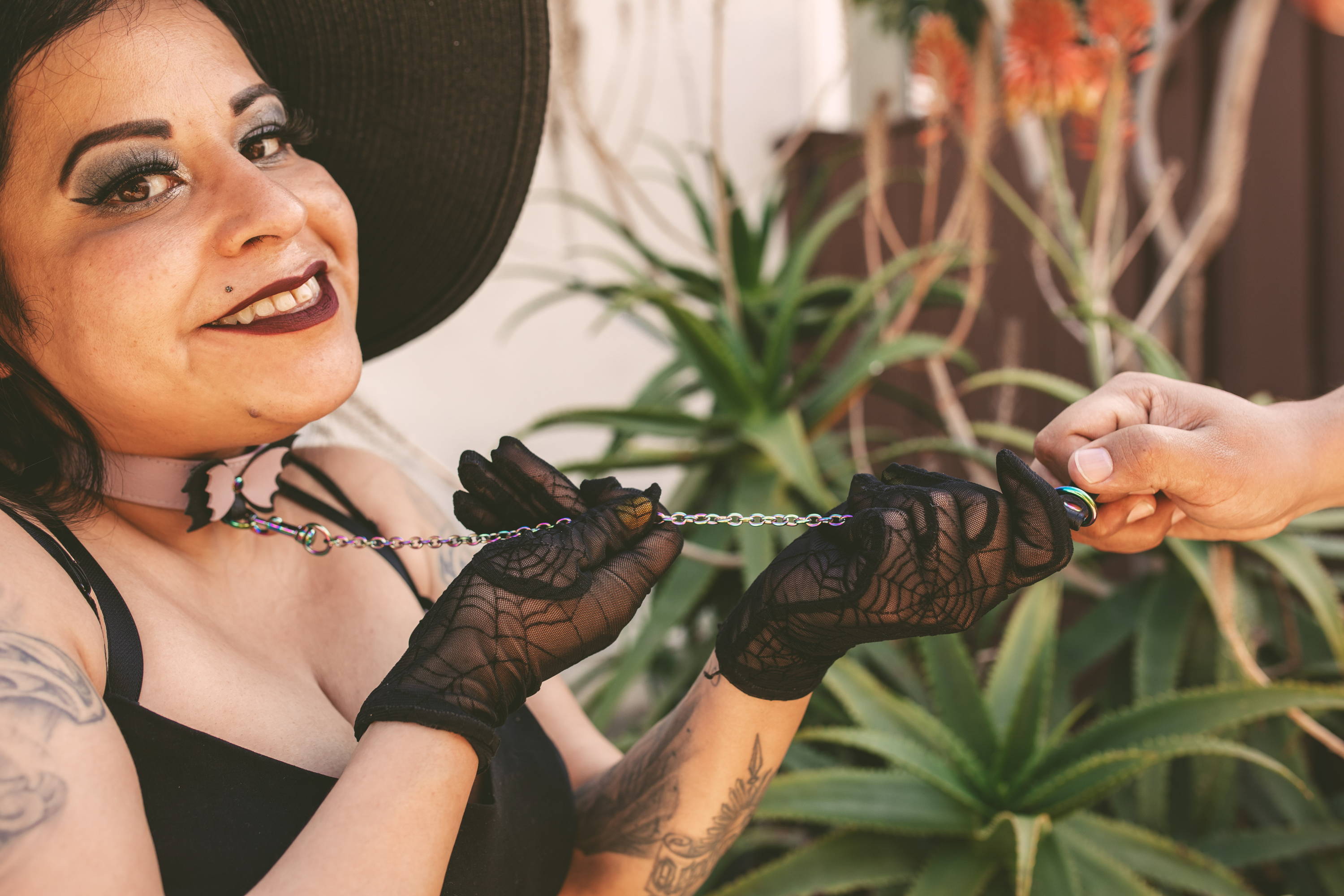 creating a more inclusive community
For a long time, I struggled against myself. I felt like I was a broken/bad/imposter submissive because I wanted to follow a dominant partner without the threat or practical incorporation of rules and punishment into said ideal dynamic. I did not even begin to accept that that "D for Discipline" was just not for me until I met my life partner, who expressed similar feelings and doubts but from the other side of the slash.
These days, I feel so lucky that I get to receive pain like a loving gift, and I don't have to pretend that it's anything else. I feel grateful that my life partner knows that a strict set of rules would be bad for my mental health and would likely lead to emotional suffering if I ever made a mistake. We don't have rules, instead putting structure into our life and dynamic through rituals. If I forget about a ritual then there is no punishment, only a reminder. I am infinitely healthier and happier in this kind of dynamic, and I genuinely believe my partner is as well, for his own reasons. 
Even though I'm happy and thriving, it's still hard to feel valid when there is so much "if you don't discipline your sub then they'll do x y and z very bad and undesirable things, and you are all a bunch of fakes." rhetoric out in the wild. I have managed to find a few instances of validation of people in healthy and fulfilling dynamics who have little/no engagement with discipline. I found one person on the former iteration of this group with a lot of constructive things to say on the matter. I certainly hope for, and will look for more validation in this arena.
 I hope that with time and effort my internalized expectations of sameness will fade, and I will be able to shake the imposter syndrome monkey on my back once and for all.
Our resident sunshine goblin, Thia has been working for Restrained Grace full time since January as brand raconteur and community manager of The Backroom. They are a collared lifestyle submissive, a jack-of-all-trades writer, and a self professed goblin socialite. They are based in San Francisco, where they enjoy Queer Karaoke Nights, Shakespeare discourse with anyone who will sit still for it, and hanging out with their beloved spouse and two children.