Tyes by Tara is one our favorite intimate jewelry and accessory brands, specializing in handcrafted bow-themed pieces that we are proud to carry in our online shop as well as our brick-and-mortar location in Hillcrest. Recently, I got a chance to meet with Tara herself (no relation to our own Miss Tara!) We talked about her brand's past, present and future, and how Tyes by Tara and Restrained Grace are a match made in high-femme heaven!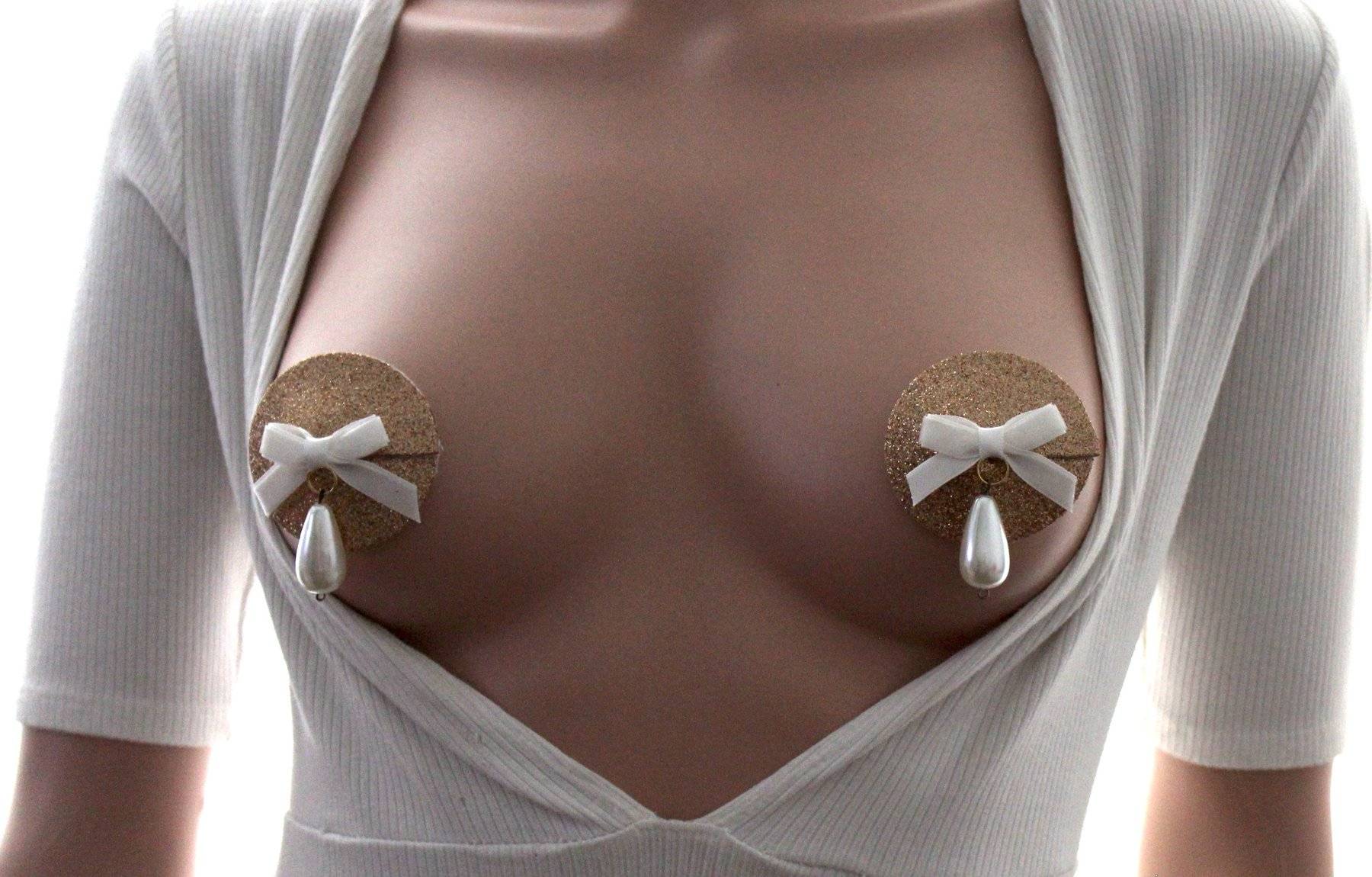 Thia: So I'm a huge fan! I don't see enough "pretty" kink gear out in the world and you are killing it! How did you develop the idea behind Tyes by Tara? 
Tara: So, I started almost a decade ago, selling in dressing rooms, clubs and salons. I really liked making jewelry and connecting with people on an artistic and creative level. From there, I started to get custom work. I learned the ins and outs of jewelry, especially for entertainers like go go dancers. I remember, I had a glow in the dark line back in 2009. (Laughs)
Thia: You've come a long way! How big is your team, currently?
Tara: It's just three of us; myself, a client experience manager, and a part time production assistant. So we're really a tiny company. Everything is handmade here in Denver. 
Thia: What was the first piece you designed?
Tara: My very first product I designed was actually just a big bow tie. Looking back at it now, I'm like, what was I doing? (laughter) It had this chain with ribbon under-laced through it. I actually donated a bunch to a Playboy Mansion charity event. I was really inspired by traditional men's wear.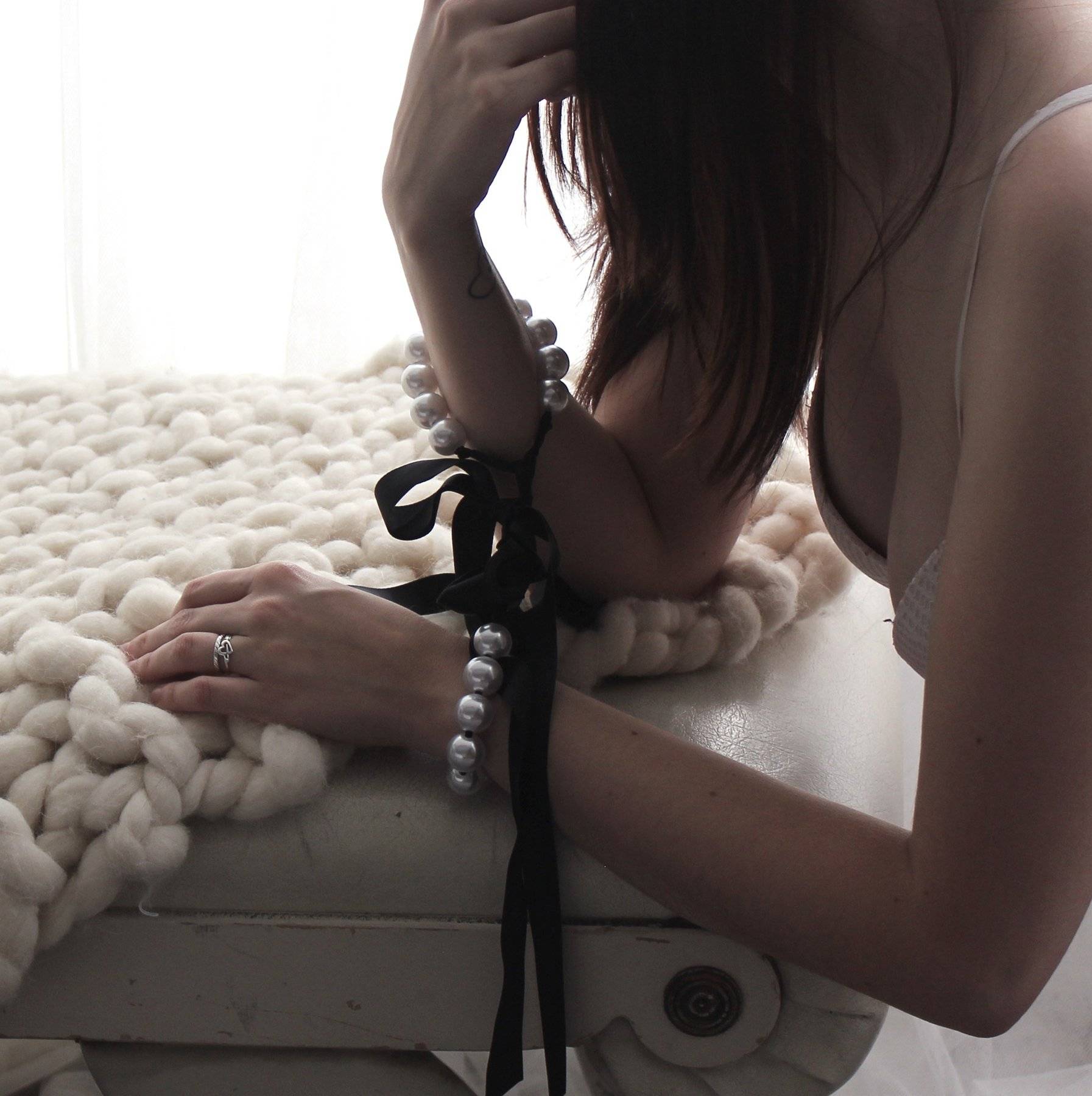 Thia: You use the word "tyes" in the names of most products, which I think adds a lot of personality. What sort of plans do you have for future releases or expansions? 
Tara: When I started out, I used categories like "chokers" "garters" and "rings", but then I thought that I should really make it consistent, so we have necktyes, legtyes, fingertyes, and so on; very consistent. I'm still thinking of some new additions. I've played around with print tyes, which were art prints with a bow on them, and I was thinking of ticklers called "tickle tyes." 
Thia: Some of your gear includes metal chains or hardware, and I am curious about what sort of metals you use? 
Tara: All the chain we use is lead and nickel free. So it's safe for sensitive skin. 
Thia: I'm severely nickel allergic, and thrilled to hear this! What's your favorite material to work with? 
Tara: I love working with satin ribbon. I feel like you can manipulate it into so many things; it's under-appreciated and it's great for a lot of different applications. My first design had ribbon in it, and that element carried through. 
Thia: Tyes by Tara is all about celebrating and empowering femme presenting folks, which makes your products a great fit for Restrained Grace. 
Tara: I love everything that Restrained Grace is doing. I love that people can go there to explore, and experience different sides of their sensuality. The Instagram is amazing! The store looks gorgeous!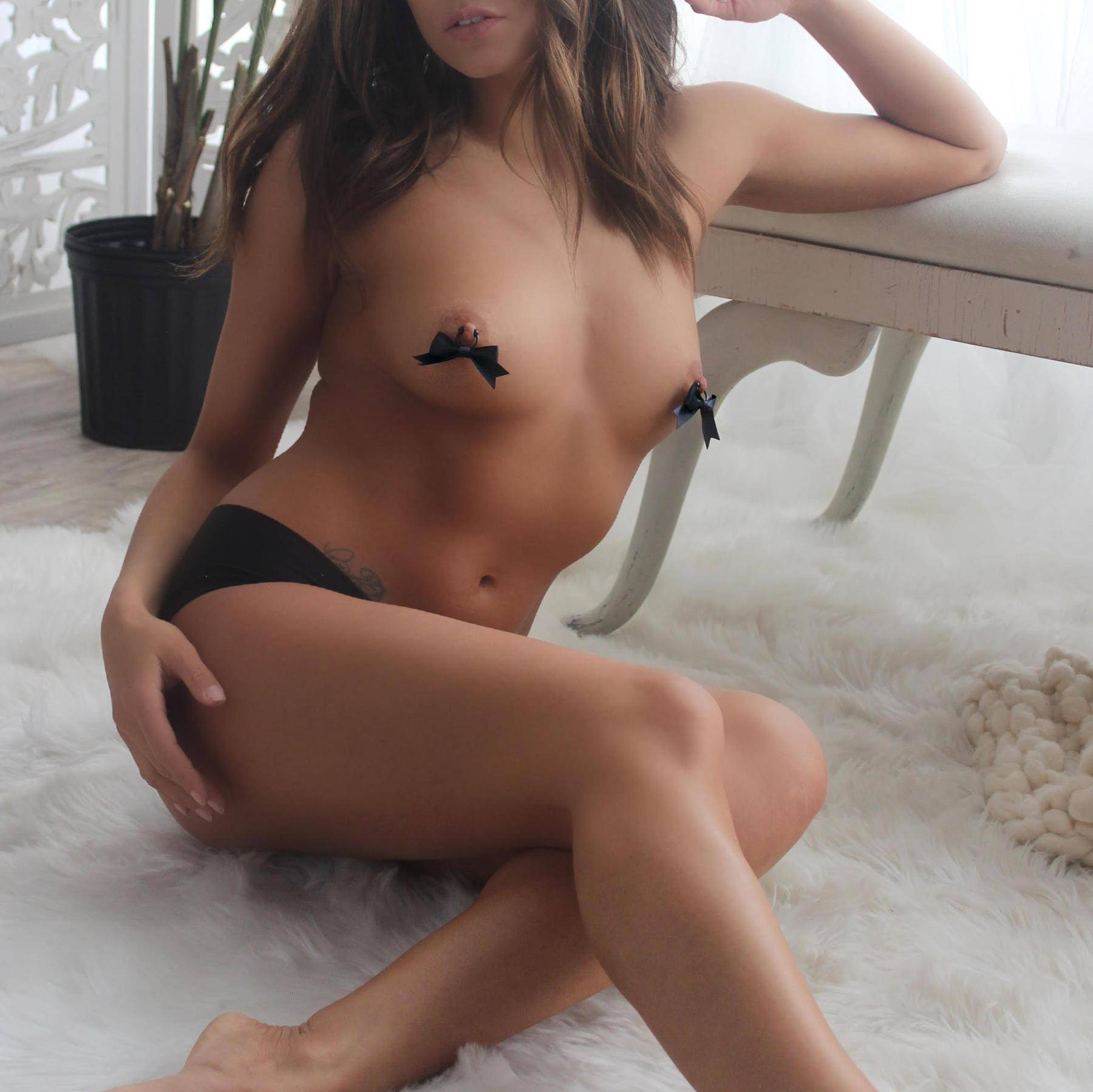 Thia: Right? The store is such an exciting new development for Restrained Grace. What does the future hold for Tyes by Tara?
Tara: I think I'd like to do something different, like leg garters or handcuffs for brides. Kinky bridal is an underserved niche, but I'm still trying to get my head around it before pushing ahead. 
Thia: That sounds right up our alley at Restained Grace, since several of our team members have worked in and around the wedding industry. Yay Kinky Brides! 
Tara: Totally. You don't hear much of it though, right? 
Thia: Kink can be a little intimidating for some folks, and I think both Tyes by Tara and Restrained Grace are helping break down those barriers by presenting kink in a friendly and approachable way. I'm looking forward to seeing everything that Tyes by Tara has in store! 
Tara: Thanks! I'm excited to see Restrained Grace's community, and all of the amazing things that you're doing. I'm really honored to be a part of it.
Tyes By Tara is an award winning intimate accessory brand that celebrates the magic of femininity. You can find them in our online shop, and at www.tyesbytara.com. If you're in the neighborhood, come check them out in person at Restrained Grace Hillcrest.
Our resident sunshine goblin, Thia has been working for Restrained Grace full time since January as brand raconteur and community manager of The Backroom. They are a collared lifestyle submissive, a jack-of-all-trades writer, and a self professed goblin socialite. They are based in San Francisco, where they enjoy Queer Karaoke Nights, Shakespeare discourse with anyone who will sit still for it, and hanging out with their beloved spouse and two children.