Presents for you, darlings! Download these free wallpapers for your phone, Instagram story, smart watch, or just to share on social or tumblr! I'll release new wallpapers often, so if this isn't your jam, never fear!
Just be a dear and keep my credit, so people know where to come for more!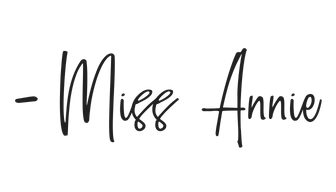 ---
800px square for smart watches, instagram, or social
360x640 for phone, snapchat, or instagram stories
---
ABOUT THE AUTHOR
Miss Annie is a relatively experienced kinkster, and 1950s household submissive. She is active in the local kink community, and is always working to learn and educate. She designs and creates kink gear, jewelry, art prints, and everything else you find in our shop, and writes about D/s often on her personal tumblr blog.
---