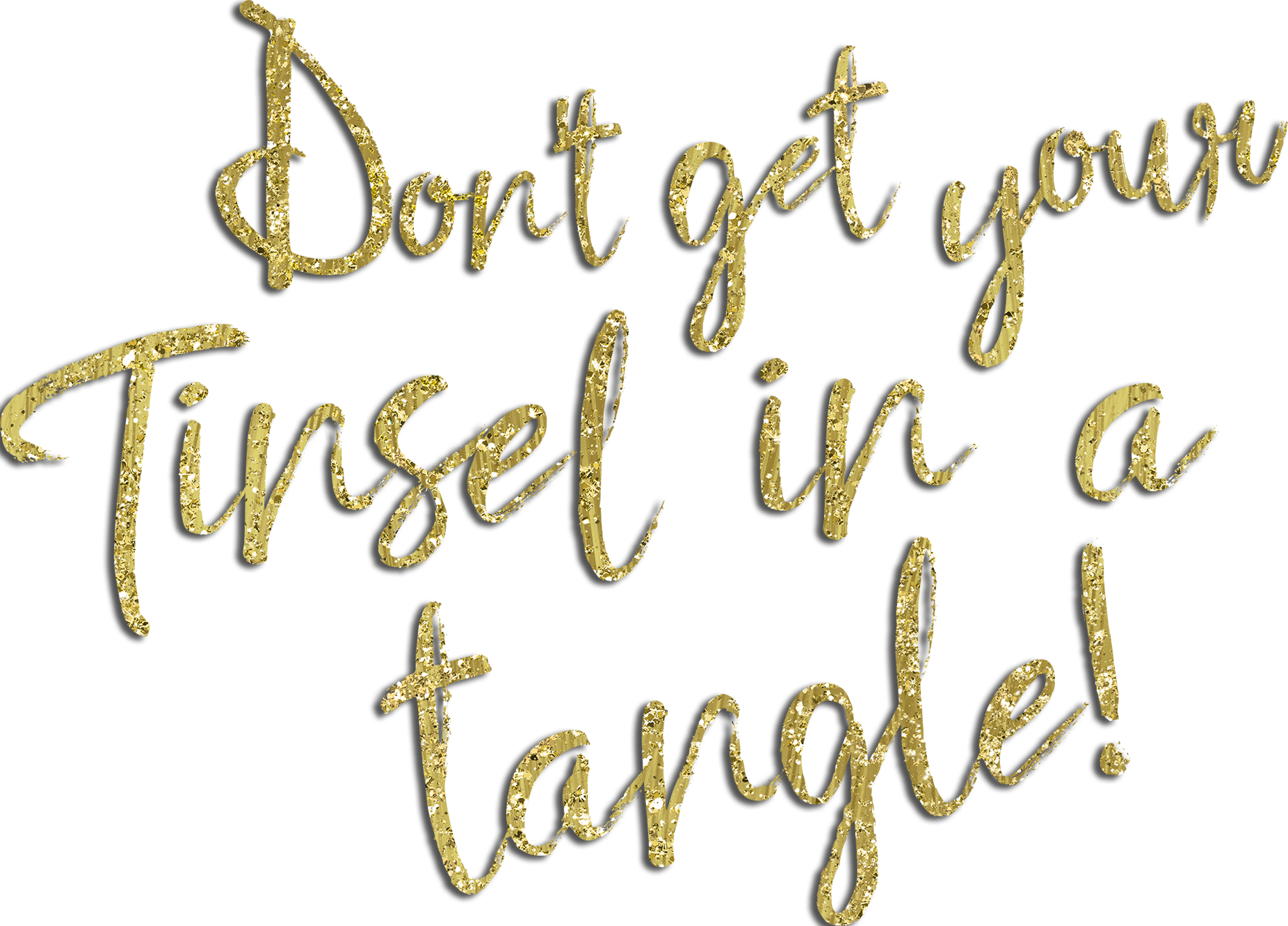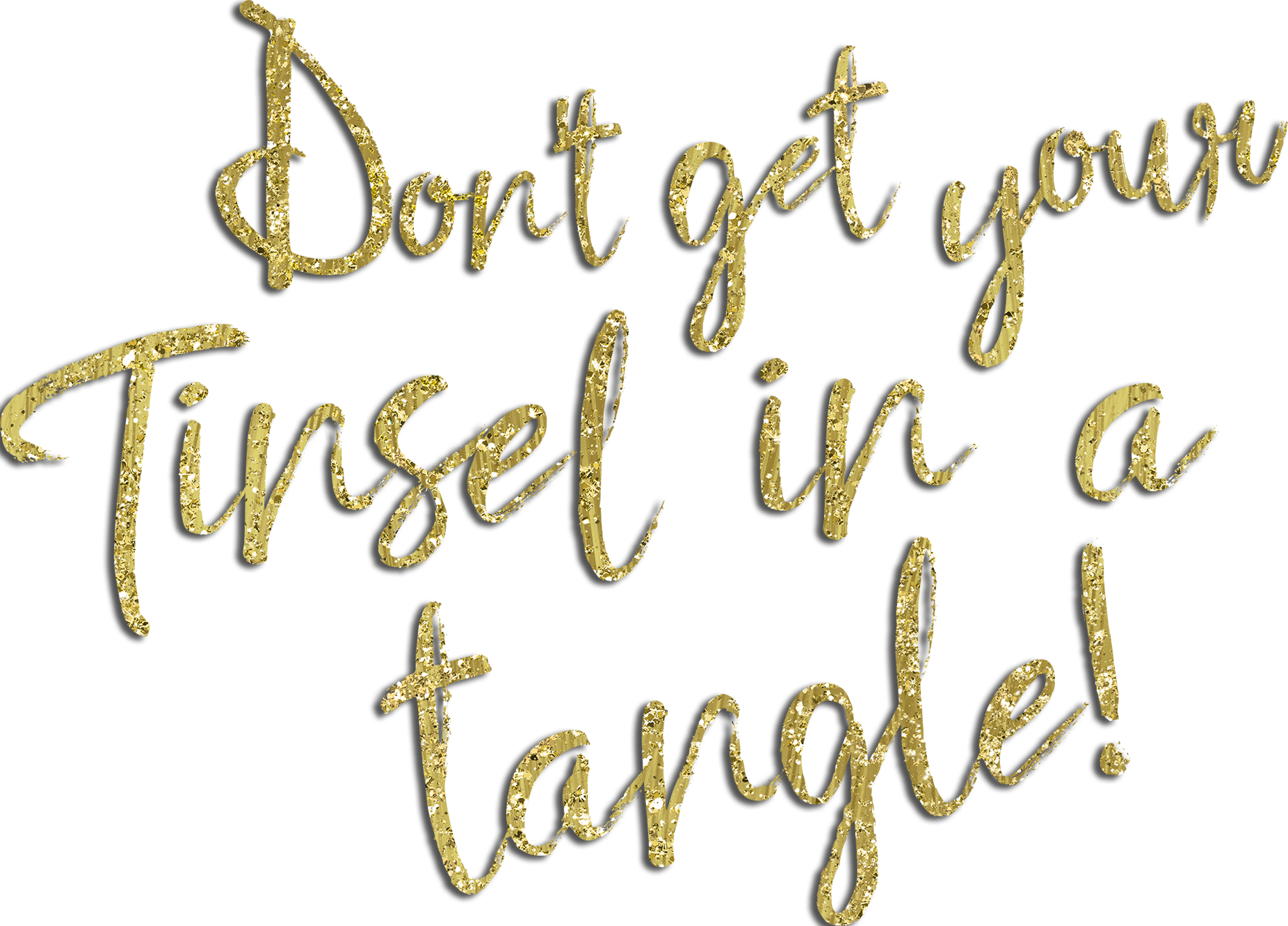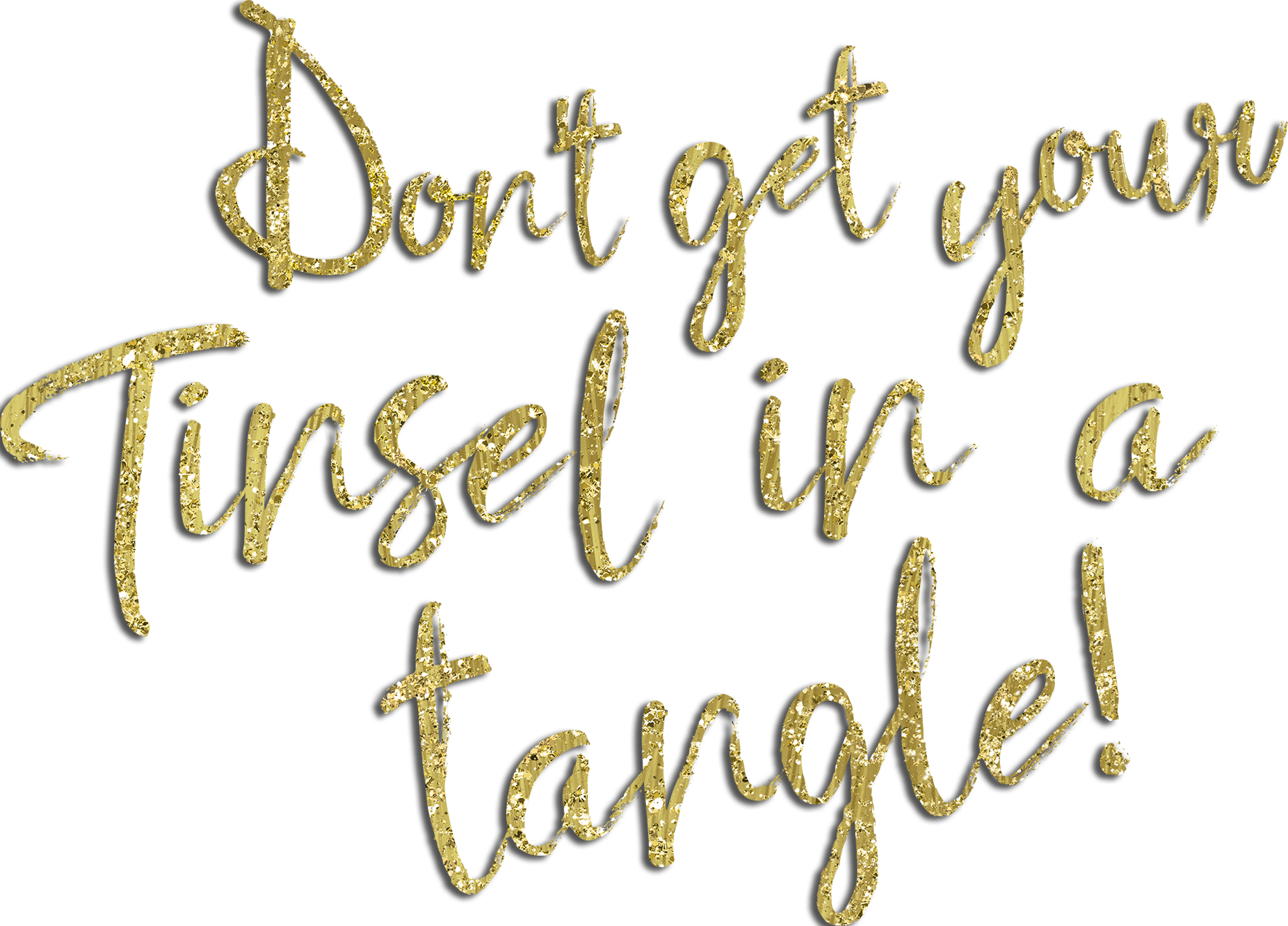 HANDCRAFTED IN SAN DIEGO, CA
10 YEARS OF CRAFTSMANSHIP
HANDCRAFTED IN SAN DIEGO, CA
10 YEARS OF CRAFTSMANSHIP
HANDCRAFTED IN SAN DIEGO, CA
10 YEARS OF CRAFTSMANSHIP
BUILD YOUR OWN COLLECTION OF LUXE BONDAGE GEAR
Build Your Collection of Luxe Bondage Gear
All of our pieces are handcrafted when you order them.
Commissions are available on a limited basis.
Orders over $100 qualify for free First Class Mail shipping within the US.
Payments are securely processed, and we never see your payment information.
Our packaging is plain and simple, and our return address will show the name of our mainstream brand, Spiffing.